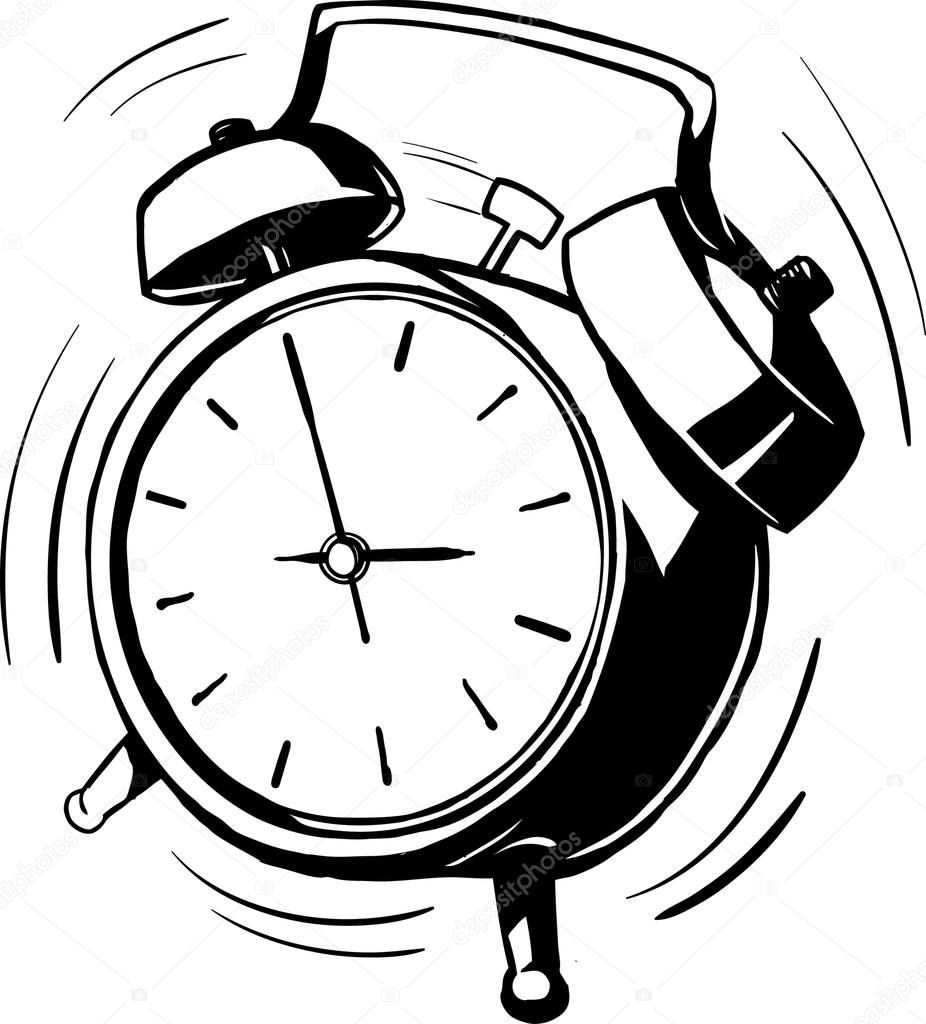 Look Down and a Week Has Passed!  I apologize for letting the blog lag for a whole week.  The legislative schedule has been hectic with committees working overtime to get as many policy bills heard before the first policy bill deadline of Friday, March 10.  Both the House and Senate Education Policy Committees have released the first draft of their omnibus bills (more on those later) and they will be out of their respective committees by first deadline.  It remains to be seen whether they will be folded into a larger omnibus bill that includes funding provisions or if they will proceed through the process on their own.  It's all up in the air, but the Senate has indicated that it may want an education policy bill and an education funding bill while the House appears to prefer a single-bill approach that includes both elements.
It's always difficult to tell what the funding bills will ultimately look like and the actions of the committees this year hasn't given us a clear picture of what form the bill will take.  Both the House and Senate committees have heard the 5%/5% formula increase bill, the bill that would eliminate the special education cross-subsidy, the bill that would preserve the current voluntary pre-Kindergarten seats (and expand the program to new sites), and the bill that would reduce the cross-subsidy in the EL programs throughout the state.  Those initiatives all put money into the base to support programs over the long term.  The committees have also heard a variety of grant and short-term expenditures for isolated programs.
Omnibus Education Policy Bills Released. As promised above, here are the links to the two education policy bills and the bill summaries.  We joke a bit in the education-lobbying biz is that schools will get a huge influx of revenue this year–just throwing out numbers, let's say 5% and 5%–but the costs inherent in some of these bills may absorb the whole increase.  That might not end up being the case, but make no mistake, there are going to be a lot of new programs discussed this year and many of them will force new costs on school districts. In addition, there will be several new academic standards and requirements that districts will have to incorporate into their curricula.  So, with no further adieu, here are the bills and the summaries:
HF 1269–DE 1 Amendment–Framework for House Omnibus Education Policy Bill
HF 1269–House Omnibus Education Policy Bill Summary
SF 1311–DE Amendment–Framework for Senate Omnibus Education Policy Bill
SF 1311–Senate Omnibus Education Policy Bill Summary
A Week's Worth of Bill Intros!
House (Tuesday, February 28)
HF 2297–Requires School Districts and Charter Schools to Provide Climate Justice Instruction
House (Wednesday, March 1)
HF 2331–Appropriates Money for Historic School Building Preservation
Senate (Wednesday, March 1)
SF 2230–Appropriates Money for Online Tutoring Program
SF 2241–Authorizes Grant for Black Men Teach Twin Cities Chapter
SF 2255–Appropriates Money for ACHLA ELL Instruction Program
SF 2256–Provides for School Health Services
SF 2289–Requires Early Education Teachers to be Licensed and Modifies Definition of Teacher under PELRA
SF 2292–Appropriates Money for Historic School Building Restoration
SF 2298–Authorizes Payment to Tribal Contract or Grant Schools Revenue from Permanent School Fund Endowment
SF 2350–Appropriates Money for Minnesota GreenStep Schools Program
House (Thursday, March 2)
HF 2380–Authorizes Additional Long Term Facilities Maintenance Revenue for School District with Building on National Register of Historic Places
HF 2386–Appropriates Money for Regional Library System
HF 2398–Requires School Districts to Maintain Supply of Opiate Antagonists
HF 2456–Modifies Lease Levy for Geographically Isolated School Districts
HF 2497–GOVERNOR'S OMNIBUS EDUCATION FUNDING BILL
HF 2515–Appropriates Money for YWCA Girls and Youth Programming
HF 2529–Establishes Extracurricular Activities Grant Program
HF 2533–Nonsubstantive Change to Superintendent Language
HF 2534–Requires Schools to Grant Credit for Work Completed before Enrolling in High School
HF 2535–Appropriates Money for Aspiring Teachers
HF 2536–Expands Access to Drivers Training Programs for Low-Income Students
HF 2537–Modifies PSEO Provisions
HF 2538–Requires Student and Staff Safety to be Considered in Long Term Facilities Maintenance Revenue Plan
HF 2540–Prohibits Commissioner of Health from Modifying Immunization Requirements for Enrollment in School
Senate (Thursday, March 2)
SF 2358–Requires School Districts to Grant Secondary Credit for Post Secondary Credit Earned Outside the School Year
SF 2359–Modifies PSEO Provisions
SF 2363–Authorizes Aeronautics and Over-the-Road Pilot Program for Little Falls School District
SF 2368–Appropriates Money for Teacher Licensure Application Fees and Background Checks
SF 2370–Appropriates Money for Power to the People Leadership Program
SF 2373–Removes Obsolete Language from Voluntary Pre-Kindergarten Program
SF 2374–Appropriates Money to Pay for Costs Related to PSEO for Some Students
SF 2377–Removes Obsolete Language from Early Childhood Programs
SF 2378–Provides for Display of Child Abuse Hotline Number in School Buildings
SF 2391–Modifies Lease Levy for Geographically Isolated School Districts
SF 2392–Authorizes Additional Long Term Facilities Maintenance Revenue for School Districts with Facilities on the National Register of Historic Places
SF 2399–Modifies Children's Cabinet, Establishes Department of Children and Families, Transfers Responsibilities of Several Agencies to Newly Created Agency
SF 2409–Provides for Distance Learning Days
SF 2434–Removes Exemptions from Obscenity Laws for Schools
SF 2435–Modifies Certain School Liability Provisions
SF 2442–Requires Holocaust and Genocide Education in Social Studies Curriculum for Middle and High School Students
SF 2480–Requires Student and Staff Safety to be Included in Districts' Long-Term Facilities Maintenance Revenue Plans
SF 2500–Allows Students to Earn Elective Credits for Work with Health Care Providers