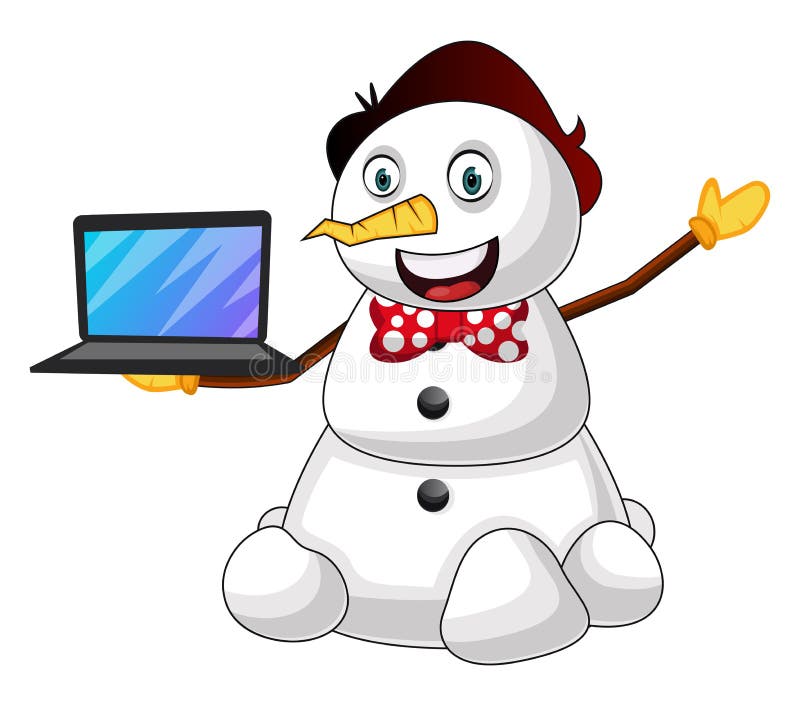 The Snow Got My Computer!  I apologize for not blogging last week after the Legislature shut down starting on Wednesday morning and cancelling committee hearings and floor sessions for the rest of the week.  The time off that was taken is really going to require things to be ramped up in terms of committee time between tomorrow (Monday, February 27) and the first policy committee deadline (Friday, March 10).  Night meetings have been scheduled for this week by a number of committees, part of it to catch up on what was left hanging by the blizzard and part of it to deal with the massive number of bills that are just getting in line.  I will keep you posted because things will be moving.
Equalization Bills Heard in the House Education Finance Committee.  The House Education Finance Committee largely dedicated its Tuesday, February 21, hearing to four bills where there is an interface between the education funding system and Minnesota's property tax framework.  Two bills deal directly with the equalization issue and seek to dramatically increase equalizing factors.  The first was Representative Hemmingsen-Jaeger's HF 1396 that would lower the eligibility threshold for the debt service equalization program to 10% and increase the equalizing factor to 100% of the statewide average adjusted net tax capacity.  Currently, about 30 districts qualify to receive debt service equalization and the total cost of the program is approximately $19 million in property tax relief.  Under HF 1396, approximately 100 districts would qualify and the amount of property tax relief would rise to approximately $60 million.   South Washington County Director of Finance and Operations Dan Pyan provided strong testimony  in favor of the bill.
That was followed by Representative Youakim's HF 1271 that would increase the first tier referendum equalizing factor from $567,000 of referendum market value per resident pupil unit to 150% of the statewide average referendum market value per resident pupil unit.  The cost of the bill would be approximately $85 million for current referendum with an additional amount in the forecast for an expected increase in the number of districts with operating levies.  The forecast amount is a very squishy number.  Buffalo-Hanover-Montrose Superintendent Scott Thielman testified in favor of the bill and its importance to low property wealth school districts.
The committee then turned to HF 879, another bill authored by Representative Youakim.  This bill would add an additional $116 per pupil unit to the current level of Local Option Revenue to bring it to $840 per pupil unit.  The bill would also simplify the Local Option Revenue framework to a single tier equalized at a much higher rate to keep the total levy at the same level it is at currently.  St. Michael-Albertville Superintendent Ann Marie Foucault provided testimony in favor of the bill.
The final bill where the education funding system and the property tax system come together was Representative Pursell's HF 1457.  This bill would expand eligibility for Long Term Facilities Maintenance to cooperative facilities throughout rural Minnesota.  This bill has been discussed for the past few years and has actually passed both legislative bodies, but it has never survived the conference committee process to make it into law.
All four of these bills were re-referred to the House Property Tax Subcommittee where they will be discussed and a determination will be made as to whether they can fit into a broader property tax relief framework.  The possibility also exists that they could be sent back to education and made part of the omnibus education funding bill, but with so much money likely being directed to the basic formula and the special education cross-subsidy, finding room in that target will be extremely difficult.
Bill Introductions
House (Monday, February 20)
HF 1963–Authorizes Districts to Carry Over American Indian Education Aid
HF 1970–Modifies Growth Factor for Adult Basic Education Aid
HF 1974–Creates School Library Aid
HF 2010–Authorizes Grant to Junior Achievement for Financial Literacy Experiences for Students
HF 2019–Prohibits Teaching of Racist or Sexist Concepts
HF 2037–Provides for School Health Services
HF 2042–Authorizes Grants for Career Technical Education Consortiums
HF 2056–Modifies Education Partnership Program
HF 2065–Provides for Gender-Neutral Single-Person Bathrooms and Locker Room Facilities
HF 2068–Appropriates Money for the Sanneh Foundation
Senate (Monday, February 20)
SF 1842–Modifies AP/IB to Include Cambridge Assessment International Education
SF 1850–Appropriates Money to Improve Educational Outcomes for Black Students
SF 1855–Modifies Growth Factor for Adult Basic Education Program
SF 1858–Modifies Charter School Provisions
SF 1863–Provides for Full Funding of Special Education
SF 1881–Increases Basic Formula and Dedicates Revenue to Class-Size Reduction
SF 1884–Increases Safe Schools Revenue and Expands Allowable Uses
SF 1905–Provides for American Indian Education for All Students
SF 1906–Indexes English Learner Formula and Promotes Other Programmatic Changes
SF 1911–Creates School Library Aid
SF 1913–Modifies Extended Time Revenue and Expands High School Graduation Incentives Program
SF 1919–Modifies Distribution of Regional Library Aid
SF 1925–Requires Literacy Reporting Data
SF 1935–Appropriates Money for Civics Education Grants
SF 1979–Modifies CPR and AED Instruction
SF 1984–Creates Air Ventilation Program for School Buildings
SF 1985–Provides for Gender-Neutral Single-Person Bathroom and Locker Room Facilities
House (Tuesday, February 21)
HF 2097–Provides for Active Shooter Drill Standards
HF 2131–Appropriates Money for ACHLA English Learner Education Program
HF 2134–Authorizes Career Technical Program for Aeronautics
HF 2153–Appropriates Money for Grant to ActiveED Walkabouts Program
HF 2156–Requires Sudden Cardiac Arrest Screening for High School Athletes
Senate (Tuesday, February 21)
SF 2010–Provides for Active Shooter Drill Standards
SF 2017–Modifies Compensatory Revenue Uses